Inspect selected used vehicles with the Vehisell inspection app. Thanks to predefined templates, you can avoid errors, remember everything, and work easily and quickly, The Vehisell app only shows the specifications that apply to your object type. So you never have to search through an unnecessary list of data. Inspection ready? Send your inspection via the app or via your own website to the platform. The message will now also appear automatically in your personal "my objects" environment. The advantage: properly inspected in advance does not become a discussion afterwards. What you see is what you get.
The Vehisell inspection App is available in the Apple App Store and Google Playstore.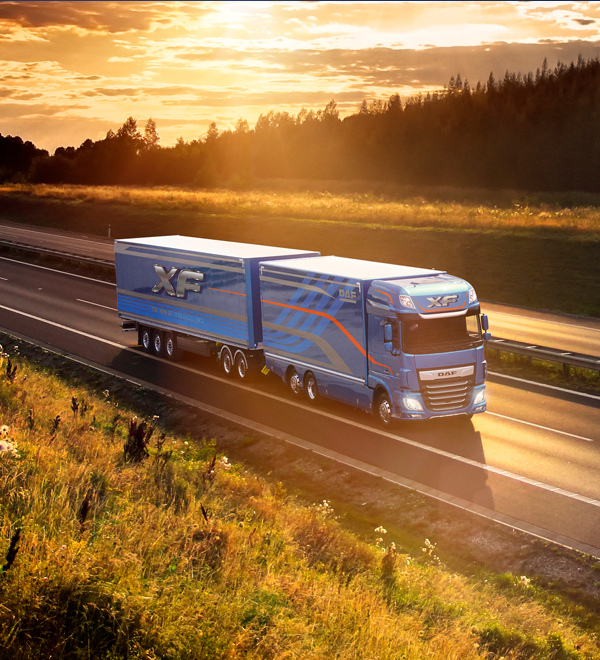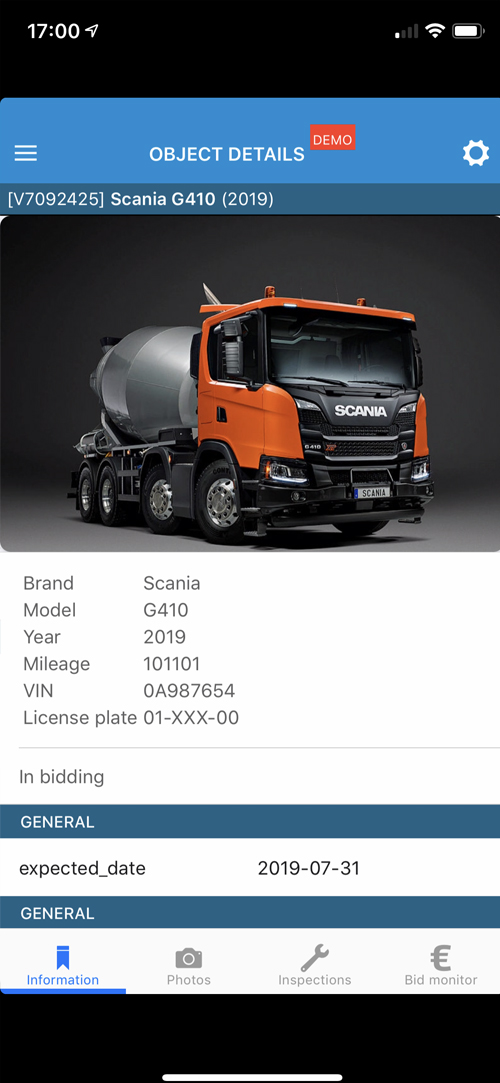 INSPECT BETTER. BUY BETTER. SELL BETTER.
The perfect sale starts with the Vehisell Inspection app.
The perfect sale starts with the perfect purchase. And for that the inspection is crucial. The Vehisell Inspection app makes this possible. In the Vehisell Inspection app, every user has their own "my objects" environment, in which all object specifications of a vehicle to be purchased or exchanged are brought together via fixed templates: including photos, options, damages, outstanding valuations, issued valuations, and the expected delivery date. Because of this nothing is forgotten; not even during the intake and issue inspection for rental. With the app it is possible to purchase items directly. The more complete, the better: insight, purchasing and sales.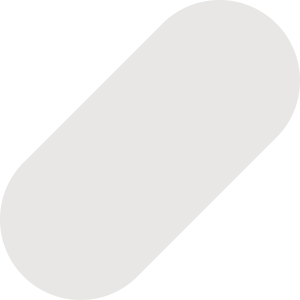 More insight. More control. More profit.
Discover the added value for managing your purchasing and sales process
Vehisell offers used vehicle managers a unique platform that allows fully customized maximum insight and maximum return. Do you want to discover the added value of Vehisell for managing your purchasing, sales and valuation process?