Trade with insight. From object, specifications, price information, to inventory management, invoicing and delivery. Scan and manage all important documents. And keep everything clear and insightful regarding your stock, what's coming soon, on which platforms online, and reserve objects. Also make sales agreements, pro formas and invoices.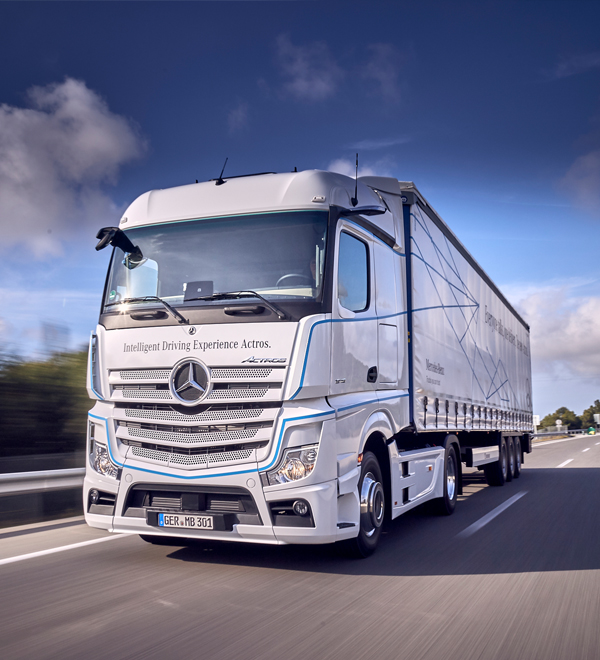 MORE RESULTS. MORE SALES. MORE PROFIT.
The indispensable tool for a successful sale
Deal closed? All results of this can be found in the sales, stock and delivery module, including the complete purchasing, stock and sales history. See the status of the vehicle and know immediately whether it has been purchased, rented, invoiced or delivered. Also keep an overview of which vehicles are available for sale, including sales price and planning. Create sales agreements, pro formas, invoices and delivery documents in 5 languages. And find all documents that are important for a successful sale, such as uploaded registration documents and export documents.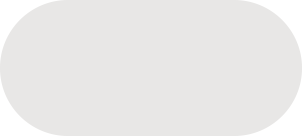 More insight. More control. More profit.
Discover the added value for managing your purchasing and sales process
Vehisell offers used vehicle managers a unique platform that allows fully customized maximum insight and maximum return. Do you want to discover the added value of Vehisell for managing your purchasing, sales and valuation process?