Reach millions of potential buyers from around the world. Place easily on portals and websites, thanks to active links with 200 advertising portals, your own websites, ERP systems and BI tools. Export data to CSV and Exel, or via the Vehisell Api Connector.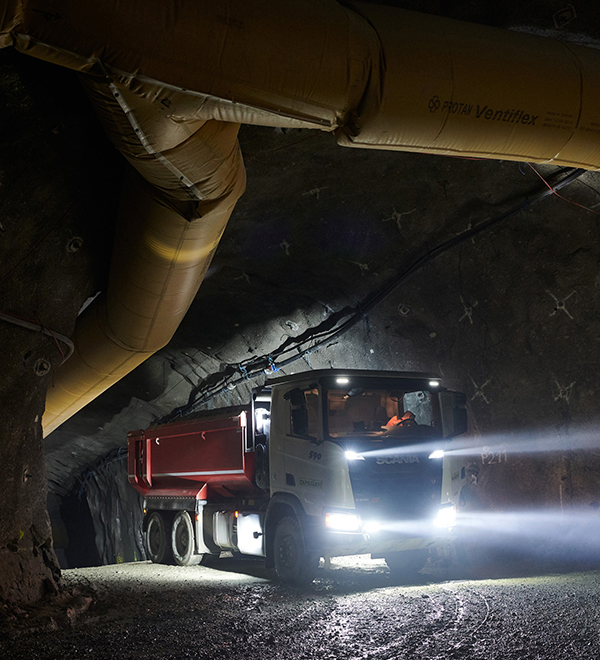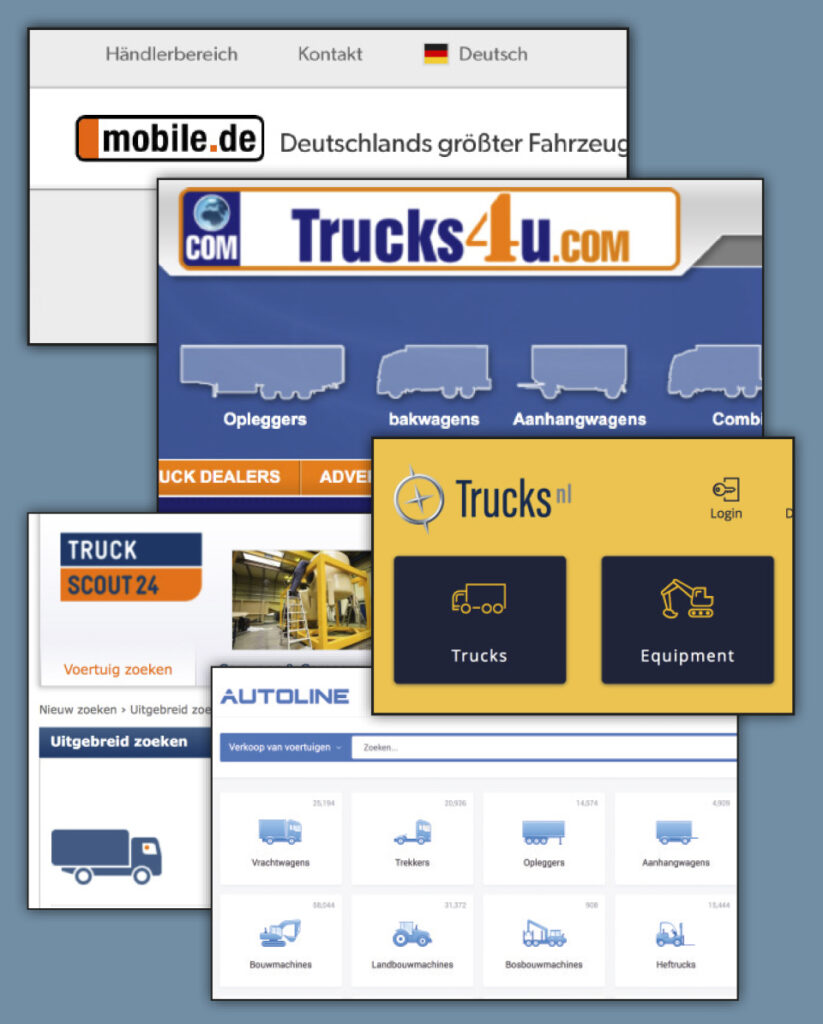 MORE RANGE. MORE KNOWLEDGE. MORE CHANCES.
Always online for the best deal
Vehisell puts the sales goals of the user first. Vehicles can be advertised quickly online, in 5 languages, on 200 international advertising platforms and your own websites. As soon as a vehicle is known in the platform, it can be advertised online. This shortens the lead time and increases sales opportunities.
The platform has a wide range of extra functionalities to bring the best deal within reach. For example, there is the possibility of making extensive reports from all the data present in the platform, in order to gain more insight into trends of purchase and sale prices, stocks and sales. With the Vehisell API you make exports to ERP systems and BI tools.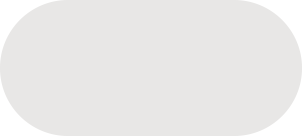 More insight. More control. More profit.
Discover the added value for managing your purchasing and sales process
Vehisell offers used vehicle managers a unique platform that allows fully customized maximum insight and maximum return. Do you want to discover the added value of Vehisell for managing your purchasing, sales and valuation process?